A SWEET STORY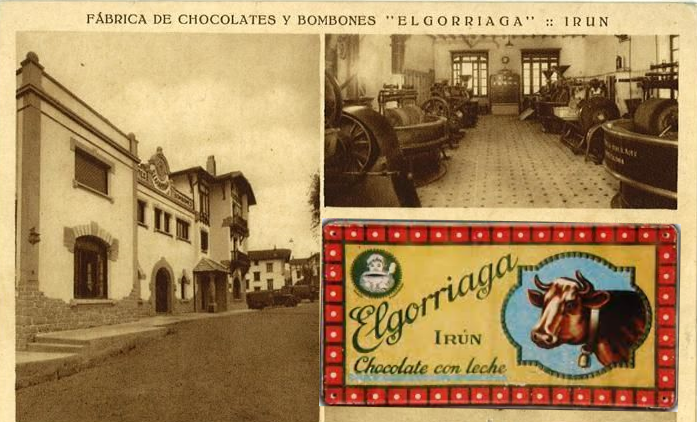 This legendary brand began its journey in the 19th century, with the opening of a confectionery in Irun, where a fantastic hot chocolate became very popular. So much so, that even the royal family was assiduous.
At the beginning of the 20th century, Francisco Elgorriaga opened a factory in Mendibil (Guipúzcoa), to produce high quality chocolate, with cocoa from the family's farm in Guinea. He equipped the factory with the latest technology, including, of course, EMICA pumps.
"The pumps of the refrigeration circuit of Chocolates Elgorriaga, which worked non-stop three shifts, were all of them Emica brand, due to their robustness, reliability and minimal breakdowns. Their quality was already excellent in the 70s"
(Manuel Elgorriaga Ugarte, 93 years old, engineer, former director and former owner of "Chocolates Elgorriaga")
Elgorriaga made ingots, chocolate coins, truffles and, above all, his famous Bell, which will remain in the memory of several generations.
Firms such as Elgorriaga and EMICA have written and are currently writing parallel chapters of history.