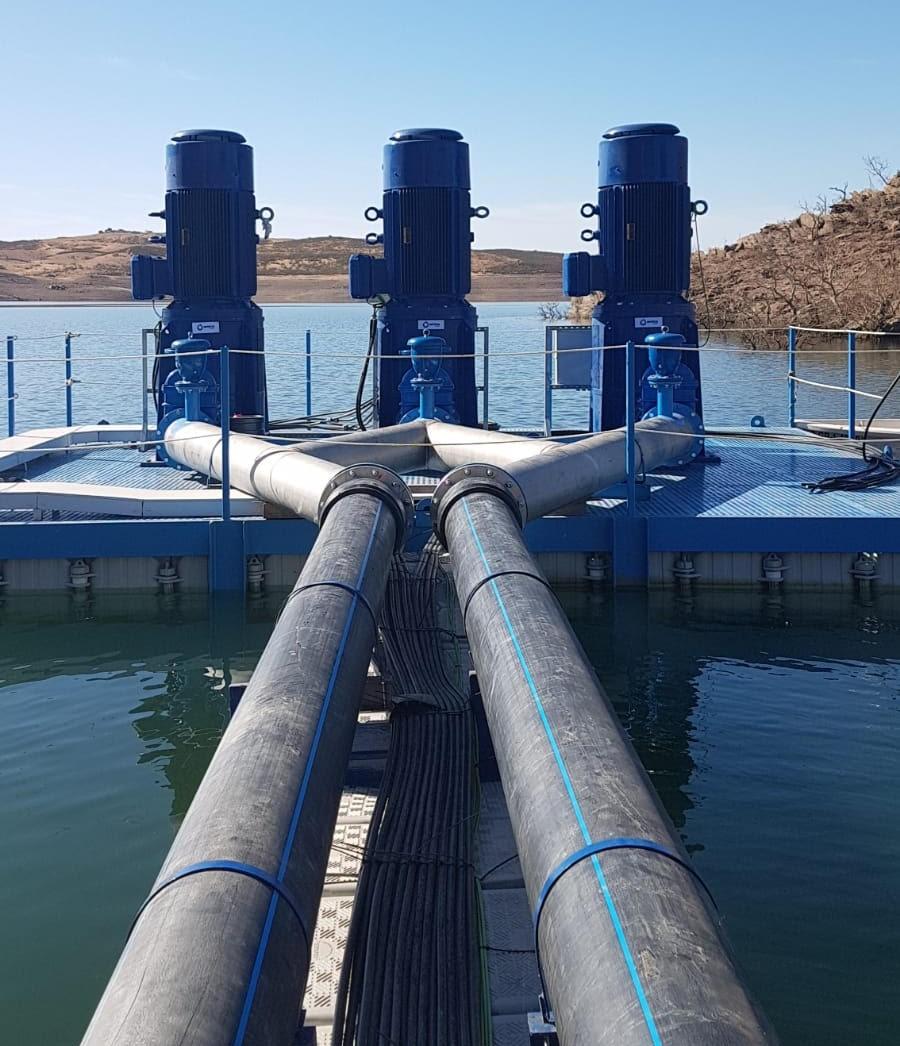 Success stories
THE CHALLENGE TO GRAVITY
In the heart of the Andévalo area (Andalucía, southern Spain) a dream has come true, that of technology challenging the laws of nature. After many years of efforts and an ambitious investment,…
Read more
Channel or open impeller
KWK
Single stage centrifugal pump with different types of impellers: closed, with channels or multi-vane, or open OH0. Pump construction using those materials most suitable for the fluid to be pump. …
View more
Manufacturers of centrifugal pumps since 1899
We are experts in the manufacture of centrifugal pumps. A solid company with more than 100 years of experience behind us and a large number of customers worldwide.
Enter
WE WILL FIND OUT THE BEST SOLUTION FOR YOU

WE WILL BE CLOSE TO YOU IN CASE YOU NEED US

WE TEST OUR EQUIPMENT IN OUR TEST BENCH, REPRODUCING REAL WORKING CONDITION

IF YOU ARE SATISFIED, WE WILL ALSO BE
KNOW US BETTER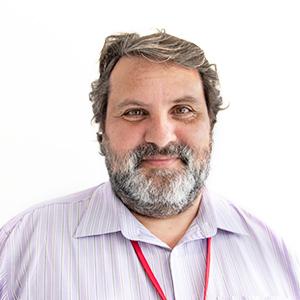 Innovation Director - Cistec
"For Cistec, working with Emica is an opportunity. We like to work on projects where the client makes us part of his strategic plan. Our relationship with Emica is long-term and our efforts are aimed at creating a collaborative environment where Emica can expose its products to the end customer from an innovative perspective, where the commitment is aligned with the results"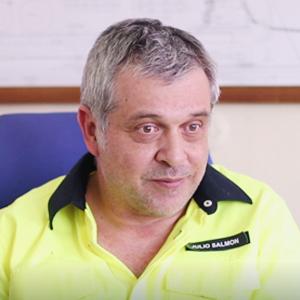 Project manager - Solvay Química, S.L.
"We do not count hours of life with Emica pumps; there are pumps that have not stopped for many years.
The hours worked can double or triple any expected life."
Any doubt?
If you have any questions, please get in touch with us