Emica pumps integrated in fire fighting mobile equipment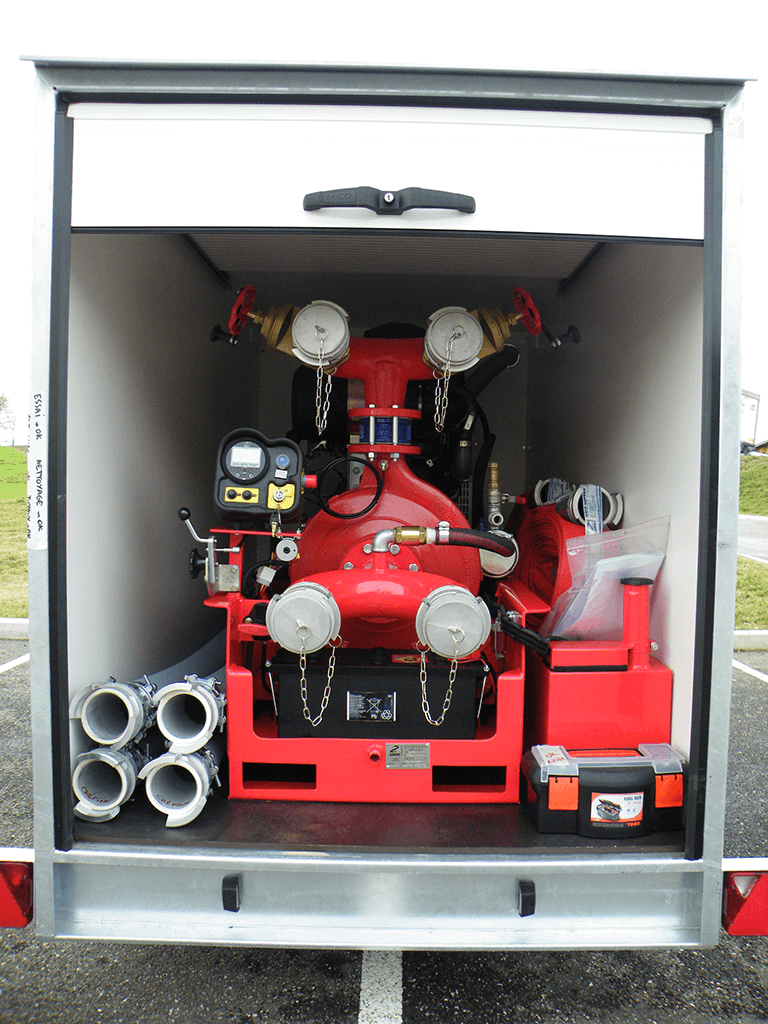 2Gareni Industrie, which is already the leading independent French manufacturer of motor pumps and generators, designs and builds its equipments for agriculture, industry, construction, marine platforms and firefighting.
In the photos, Emica pumps type CPKR 100-400 in bronze, flow 120 m3/h and 130 mlc, integrated in diesel fire-fighting mobile equipment, in accordance with standard EN12845. These equipment, destined to sub-Saharan Africa, have been built from 100% European components.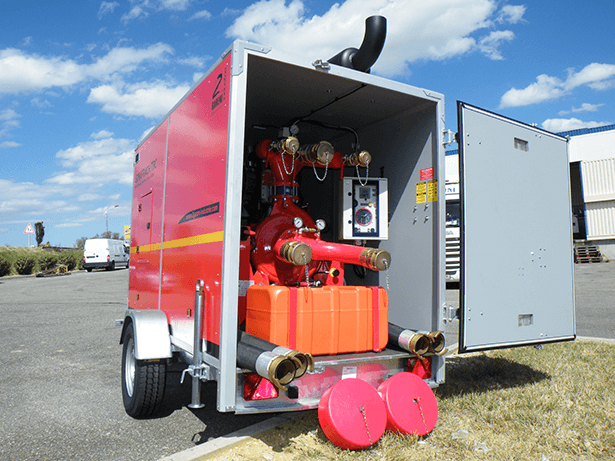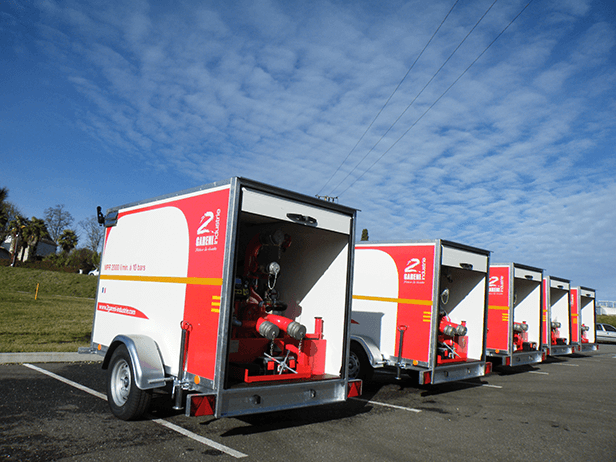 To know more :