We celebrate our 120th anniversary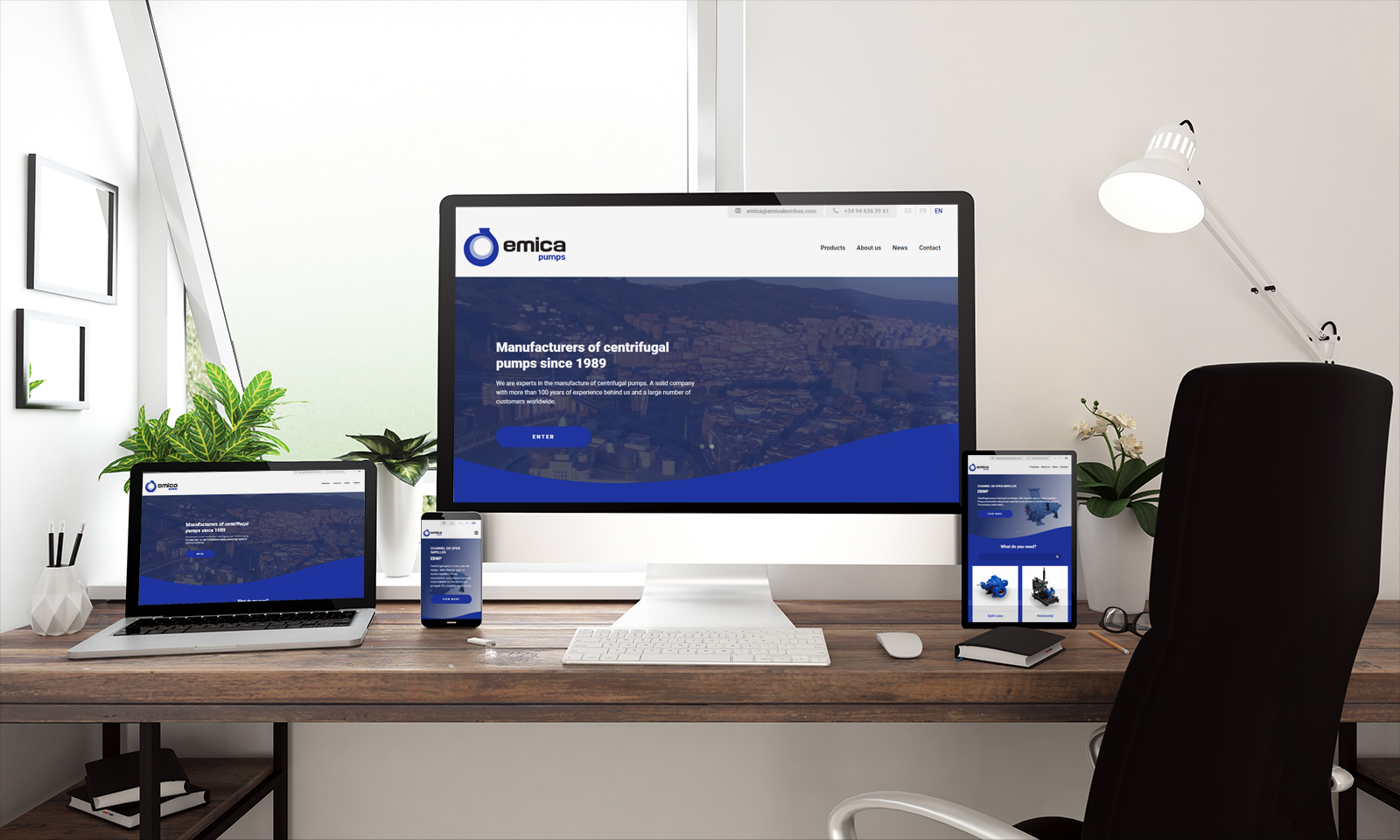 Looking forward to our 120th anniversary, to be celebrated in 2019, we are trying to keep our essence, but with an image tuning the present times.
We have started with a new website, with renewed and more interactive content.
As you can see, we have also changed our Corporate image, which conveys the personality of a veteran, the dynamism of a local manufacturer present in so many countries and the closeness that has always characterized us.
In this new time, a greater communication is imposed, associating the new technologies with the inherited craftship.
Thus, in this platform we will keep you posted about our advances in both, product and applications, and we will tell you some amazing stories that are hidden behind the nameplates of our pumps, when they return for a facelift, decades after leaving the assembly line.
This newsletter will collect a summary of the highlights that we will share with you regularly.
Visit us at www.emicabombas.com
We do hope you will enjoy it!