Adapting to the "New Normality" with cutting-edge technology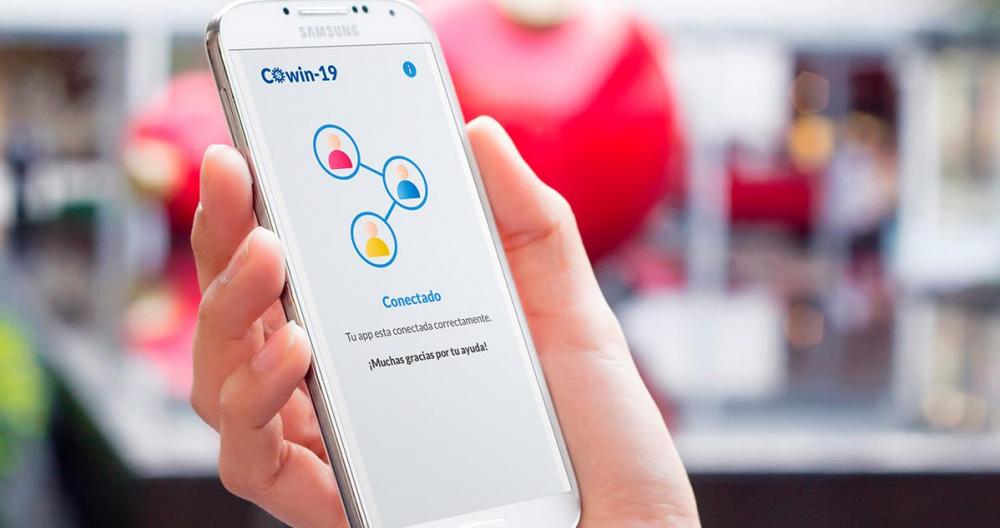 Since the state of alarm was declared last March, at EMICA, whose industrial activity has been considered from the beginning as essential, we have taken the appropriate measures to continue our work day by day, putting the priority of a safe working environment for all employees.
For this reason, we have implemented a tool that measures the distance between workers at all times and allows to act before and after there may be suspected contagion in our perimeter. Each employee carries a lightweight device that records so-called narrow contacts between employees, contacts made within 2 meters and for more than 15 minutes. In addition, the device vibrates to alert them when they enter within the personal security perimeter of 2 meters and remind them of the need to carry the corresponding PPE.
Developed by the Enzyme Advising Group, the COwin-19 system allows preventive action, by analysing the contacts generated on the basis of established clearance rules, and reactive since, in the case of identification of a suspected Covid-19, we can know the different contacts that have occurred to activate the contingency plan effectively and immediately.
All this, guaranteeing the privacy of user data.
Once again, in EMICA we have shown our ability to adapt to the circumstances, in this case to the "new normality" and with the help of cutting-edge technology, not forgetting the real risk that still exists, as proven by the first regrowments after the de-containment and de-scalation.