#BEMBASQUECOUNTRY2020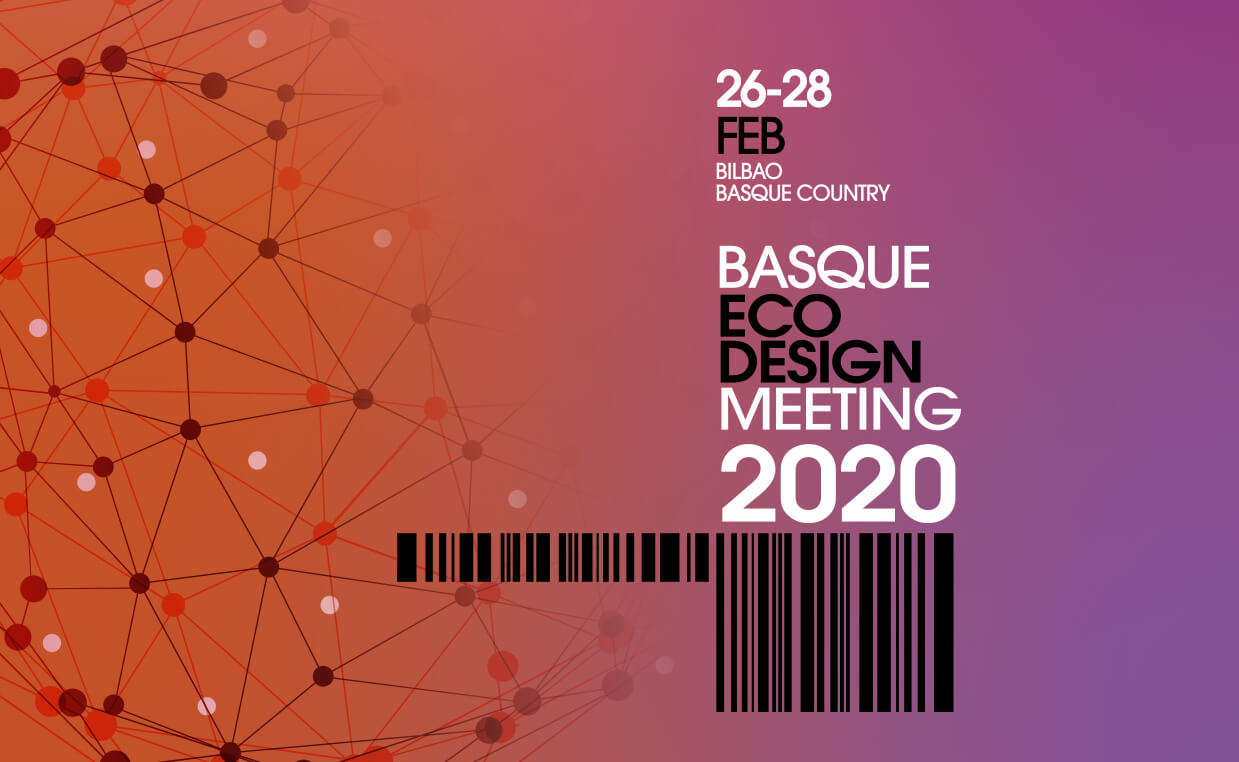 EMICA takes part in the "Basque Eecodesign Meeting 2020", the largest event on eco-design and circular economy in southern Europe. This event brings together industrial product design specialists from all over Europe to analyze and discuss new challenges and business opportunities to improve competitiveness.
Sessions
Jon Ander Aguirrebengoa (General Manager of EMICA) will take part in a session on the machinery and equipment sector, which represents that 11% of the industrial gross value added of the Basque Country. This session will address new challenges such as the life cycle approach and integrating 4.0, eco-efficient technologies and retrofitting - remanufacturing, among others.
Exhibition
In the exhibition, located in the Euskalduna Palace, EMICA carries its centrifugal pump EK 125-40, designed to boost a flow of 200 m3 / h of clean fluid at a height of 50 m in the packaging manufacturing process. Thanks to the possibilities of remanufacturing of this product, repairing 6% of elements in the pump extends its useful life in 18 years, avoiding the emission of 247 kg CO2 equivalent. The recyclability of the product is 100%.
Enhancements Applied