Emica wishes you Merry Christmas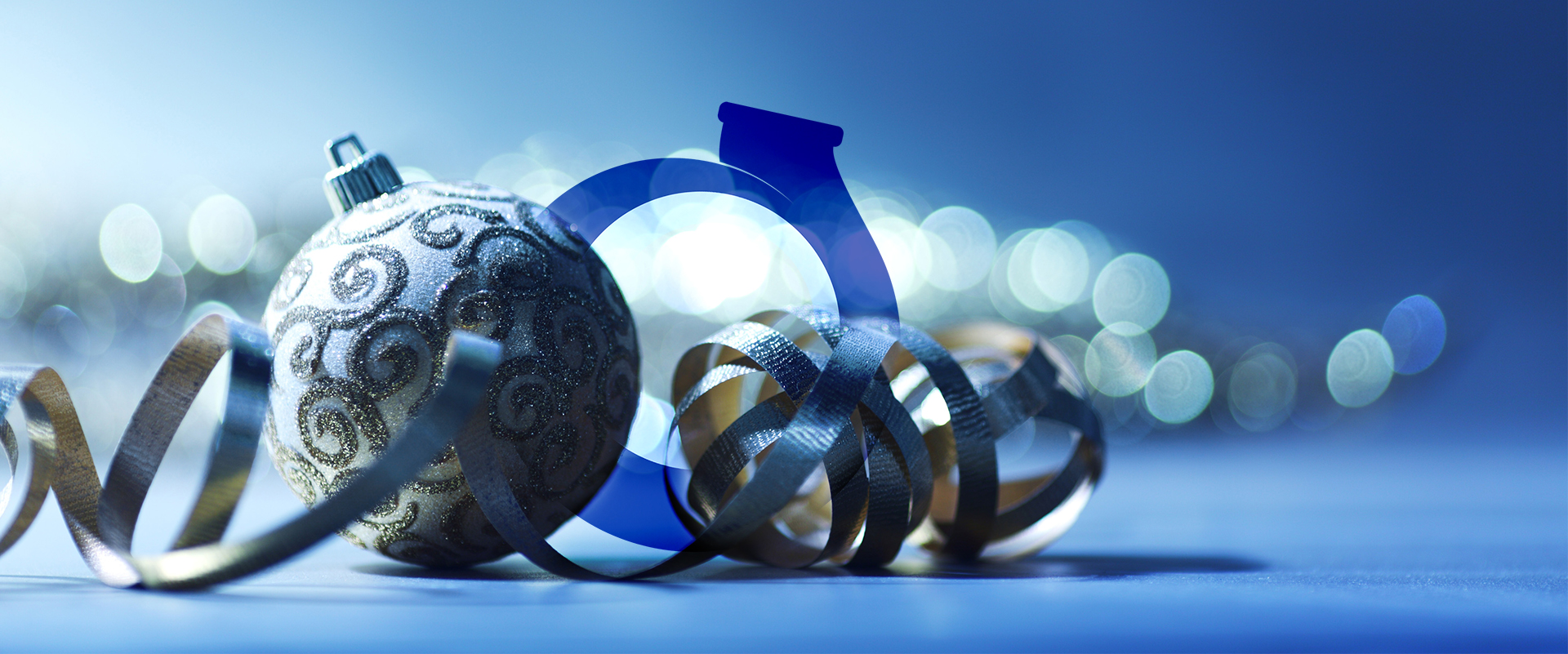 We are still in the middle of a pandemic, have shortages of supplies, rising energy costs, a volcano emptying a whole island, la covid passports, semiconductor chip and container crises, and no end of floods.
However, having survived six waves of covid and had up to three vaccination shots, we have still not fixed our troubles, but we are probing Mars looking for what we can find bottled for zero-sixty euros in our supermarkets.
2021 has certainly been a year of musical medley.
However, let's move forward, keeping our tears for the journey, in a few days, the album will change and, as long as there is music, we'll just keep on dancing.
This, in a way, is what we've always done at EMICA, in even worse circumstances, and we've changed the album 122 times, so, with this in mind, we deeply hope that 2022 will bring us calmer music that will be much more danceable than before.